The Gallery of Intimacies
The Gallery of Intimacies is comprised of samples of our boudoir works. The gallery is split into 4 sections:
Sophisticated and Elegant, Suave and Sultry, Risque and Sensual and Out Of This World Boudoir. Each section takes you a bit further away from reality and into your dreamland of beauty, suave and sexiness.
Please enjoy and don't forget to BOOK YOUR SESSION when you're ready.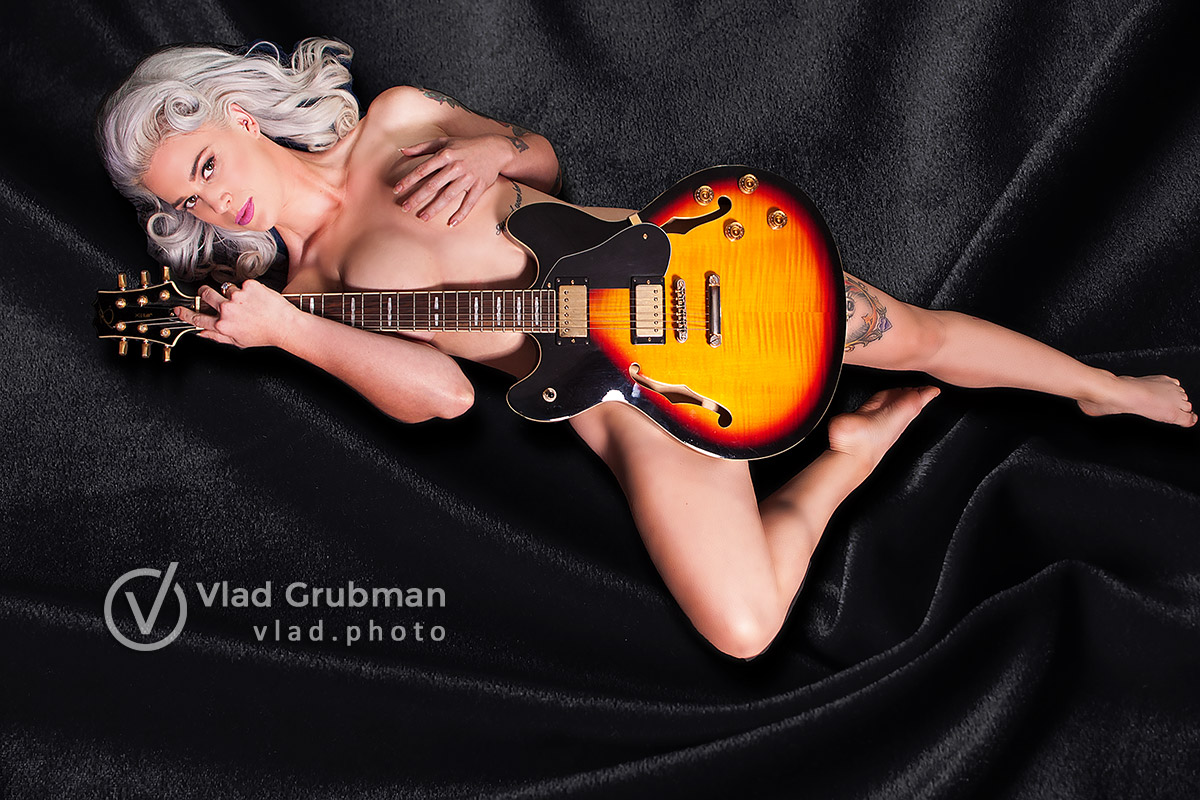 Sophisticated and Elegant
When you are happy to show your refined, tasteful beauty of manner, form, and style. As classy as it gets this type of boudoir images will get you those "ooh!" and "ahh!" from friends.
Suave and Sultry
Take it a step further. Dare to be adventurous and shed some layers off. Don't worry, you'll look even better. These images project true intimacy and add a bit of spice.
Risque and Sensual
When it comes to sensual risque imagery – it's time to be enticing, provocative, passionate and don't hold back. This is it, girl! Time to be a star! Seduce, provoke and entice. This is what makes them going!
Out Of This World Boudoir
This is one of those "out of this world" ideas you always had, but thought they are not possible. Breathe out – now they are! Just tell us what you want and we'll go about our magic ways to make it happen. Be careful – we may turn you into a work of art, a true masterpiece worthy of a museum!