Want To Know More About Boudoir Photography?
We understand that you may have more questions about our boudoir photography style. Too many images, too many photographers offering boudoir and intimate photography services.
Why should you pick us, right?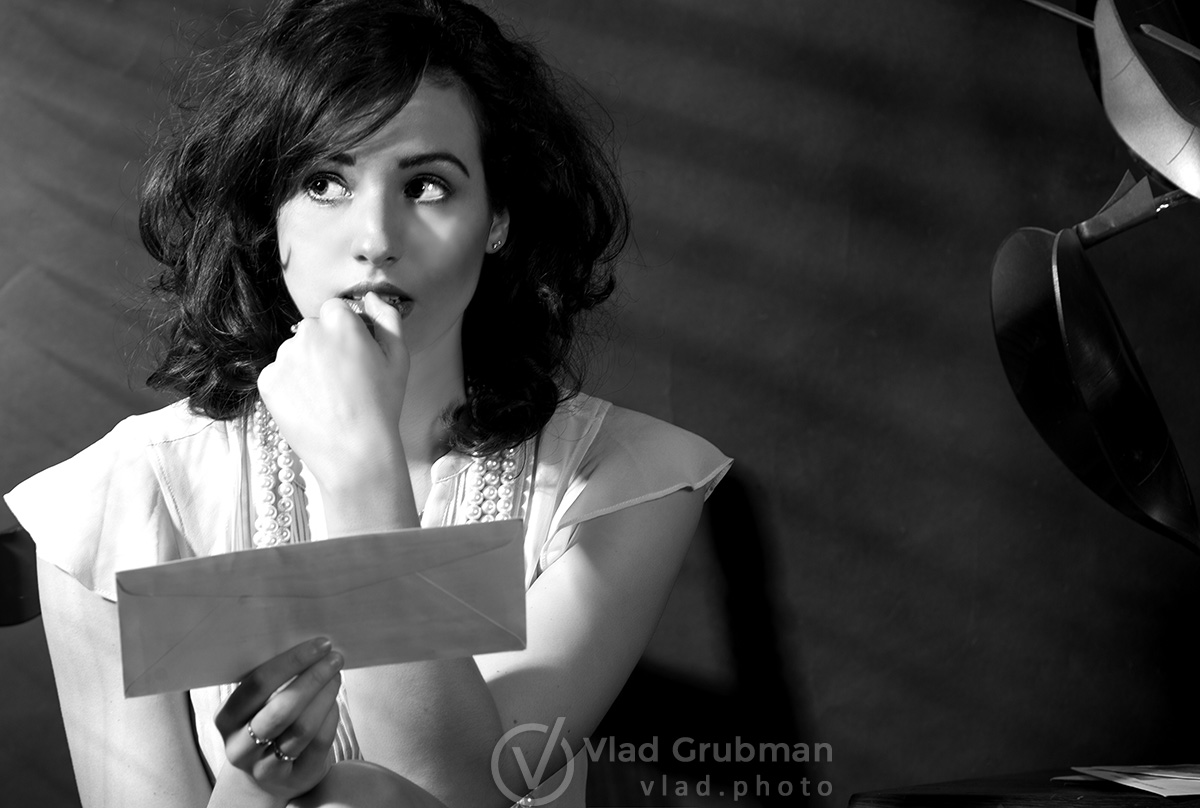 Everyone wants to feel attractive and sexy. However, most of women have no idea how to go about getting such images of themselves created. They try taking hundreds of selfies, sometimes at ridiculous angles, in order to find that one that they most happy with. Some give up on the idea and get all defensive about such things.
But admit it – deep down inside, most of us want to look hot in a photo, and show their significant other – or maybe even the whole internet – that they can rock the sexy like a celebrity.
This is where we come in
It is a fact that our clients are NOT experienced models. 95% of boudoir photography clientele rarely, if ever, have their professional photos taken. And that with their clothes on. Now do it without them? Ouch! We know that women who opt for boudoir photoshoot are plain frightened. They get to drop their clothes and then pose naked (or almost naked) in front of a total stranger with a camera! Scary!
This is where our years of experience can help. We don't want you to just drop clothes and pretend like it's nothing. After all – this is not who you are. What we do is we help you take a journey to the other "you" – your alter ego, your more daring and more adventurous self.
What's more – our style of boudoir photography is somewhat different from most others. We want you to be yourself – but that's only an appetizer! You will be transformed into the glowing beauty that you are inside. You will become a celebrity! A rock star! A Hollywood diva! A romantic princess or a dominatrix with a whip. A school girl or a vampire. Or anything else you imagine yourself to be.
Remember, it's all about YOU!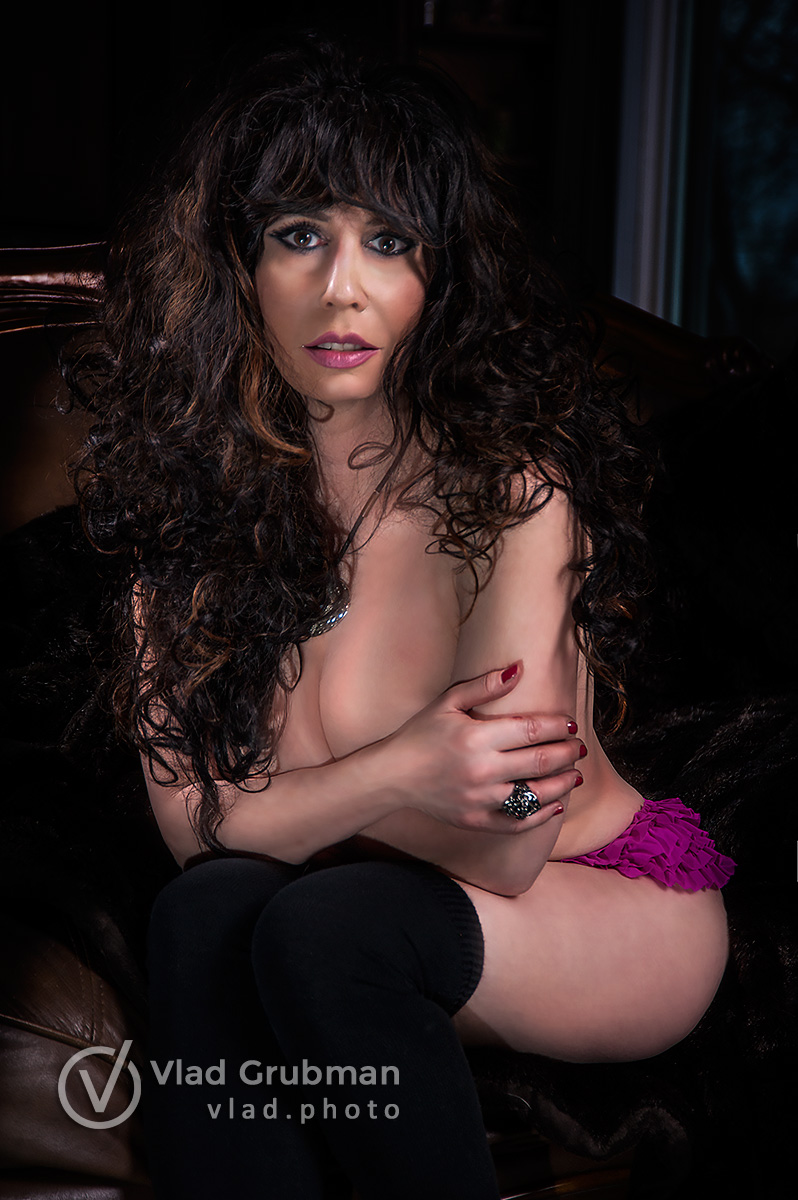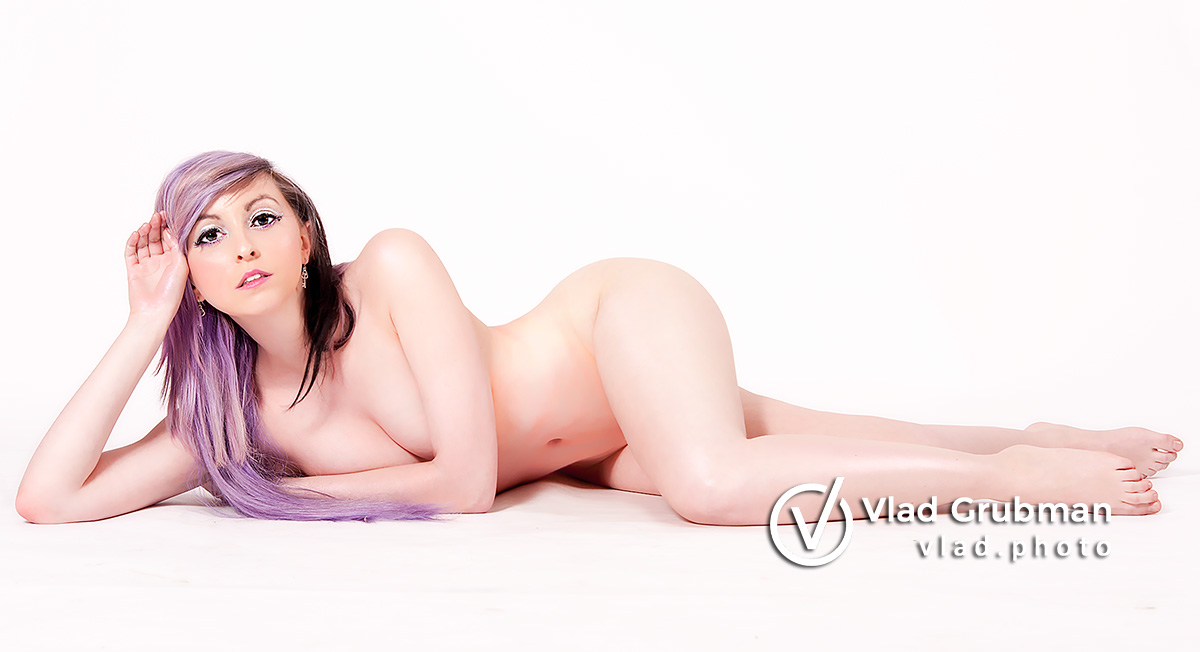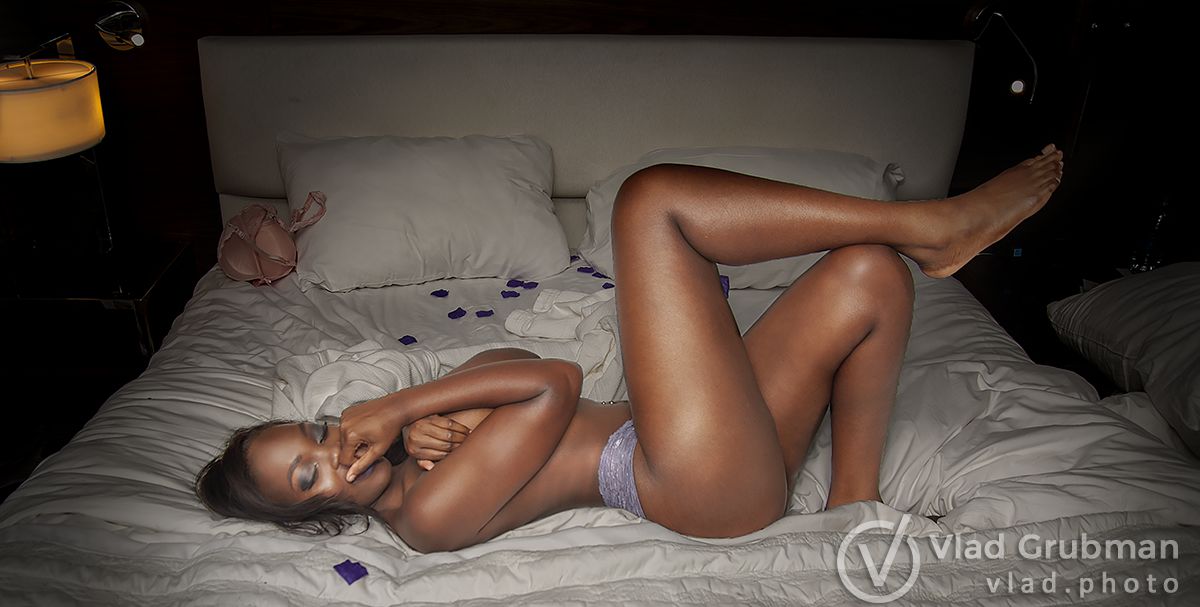 A professional photographer, professional makeup and hair and high end retouching equals the best portraits of yourself that you will ever see. We suggest our clients to schedule a night out after getting their intimate portraits done, because they will look and feel fantastic!
Still waiting to lose those perpetual "last 5, 10, or 15 pounds"? DON'T! Professional photographers know how to pose you to flatter your individual body type. Then a high end retouching that is bordering on creative arts and as a result you have absolutely nothing to worry about.
Let us get in touch with you then walk you through the process of preparing for your personalized boudoir photography session, getting you the look that you want and creating a fantastic set of memories you will cherish for many years.
Please Tell Me More About Your Boudoir Photography Style And Process