The Gallery of Intimacies
The Gallery of Intimacies is comprised of samples of our boudoir works. The gallery is split into 4 sections:
Sophisticated and Elegant, Suave and Sultry, Risque and Sensual and Out Of This World Boudoir. Each section takes you a bit further away from reality and into your dreamland of beauty, suave and sexiness.
Please enjoy and don't forget to BOOK YOUR SESSION when you're ready.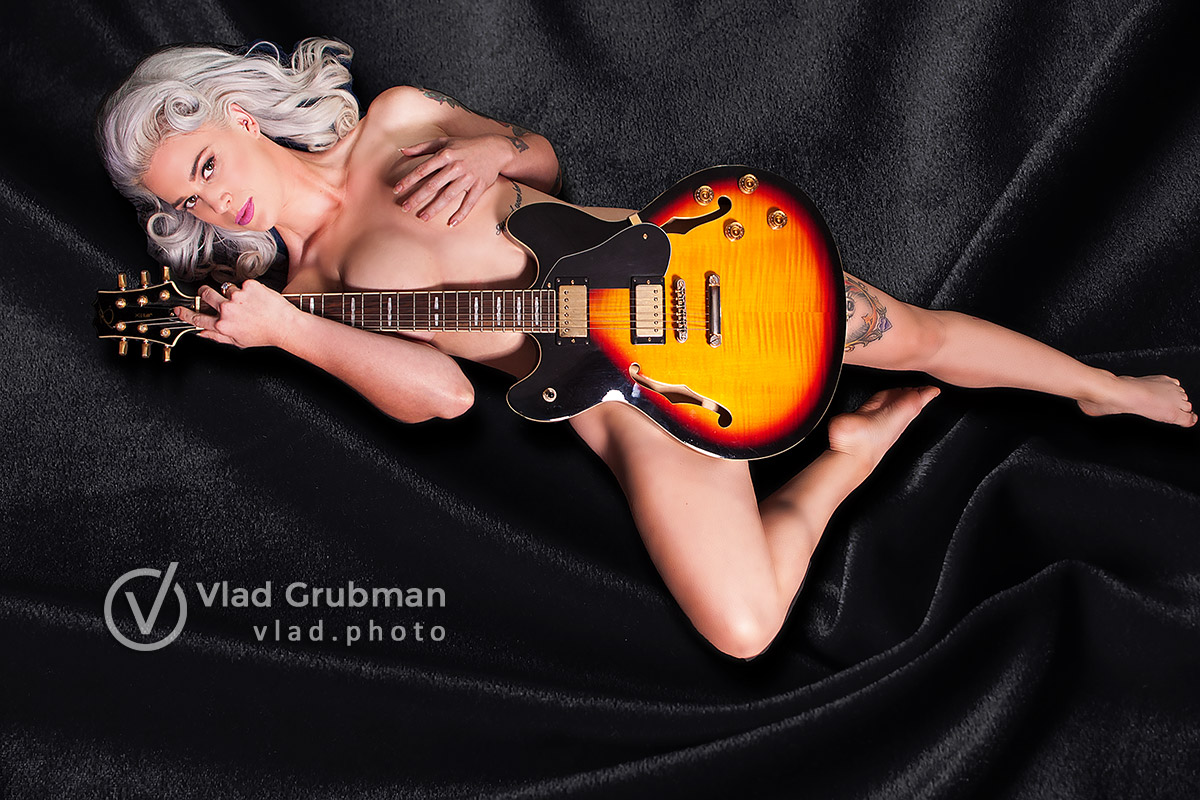 Out Of This World Boudoir