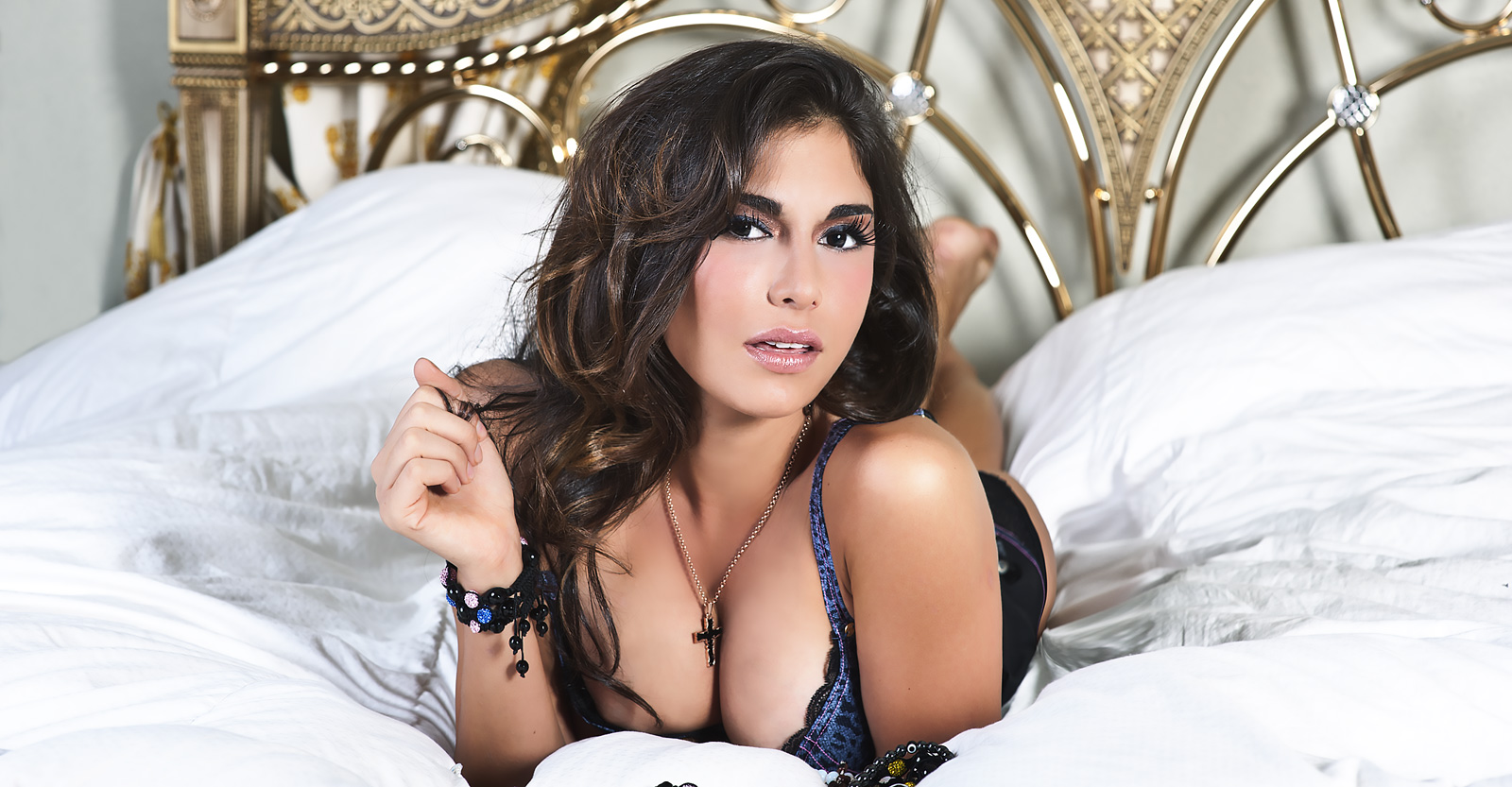 Intimate and Boudoir Photography Answers
Answering most frequently asked questions about boudoir photography. We're here to help!
BOUDOIR PHOTOGRAPHY ANSWERS? BUT I DIDN'T ASK ANYTHING YET!
In fact, we noticed!
These BOUDOIR PHOTOGRAPHY ANSWERS have been put together based on our actual experience and experience of other photographers, makeup artists and stylists.
Most women approach boudoir photography cautiously and with doubt. It's intriguing but somewhat scary. Desired but frightening. It actually takes a great leap of faith to move from thinking about taking professional boudoir images to researching a professional photographer to talking to boudoir studio and then finally to booking a boudoir photography session.
We highly recommend you either write us or call us before booking a session to discuss your ideas and vision – this will allow us to set the right expectations as well as prepare for your boudoir photoshoot properly.
OK, SO WHAT IS BOUDOIR PHOTOGRAPHY ANYWAY?
Boudoir photography is, above all, celebrating female body, embracing who you are, empowering your feminine beauty and, essentially, making you feel awesome about who you are. In fact boudoir photography answers any woman's wish to appear sexy, desired and, more importantly, confident about herself.
Our goal is to make you beautiful, sexy, daring, amazingly attractive and then photograph you to preserve that image for you to enjoy or make it a gift to your significant other.
BUT I'M NOT A SUPER MODEL AND I'M UNCOMFORTABLE. I'VE NEVER DONE ANYTHING LIKE THIS BEFORE. HELP!
First of all – we will never pressure you into doing anything you are uncomfortable doing. We are super professional, respectful, and we know how to make all different body types look great as we have done this hundred times before.
As for your session – here's how it works. We'll meet with you to discuss your ideas for the session, because this is about YOU. Then we suggest a few things we think you might want to bring or, possibly, buy. We also have a few items in our closed for you to use. The next step is to agree on time and place and actually do the shoot. We will bring our equipment to whatever place we agree on and you will bring your gorgeous self. Once the session is complete we will take some time to review and edit the best of the best images for you. Finally we'll show you the edited images and let you pick those you'd like to keep. This would also be a good time to decide if you want them printed.
Trust us, we know exactly how you feel and we will help guide you through the whole session as it happens. The awkwardness wears off quickly and soon you are having a blast. It's fun… Really!
DO YOU PROVIDE HAIR AND MAKEUP?
We do provide professional makeup services as well as basic hair styling. We strongly believe in pushing limits and ultimately letting you be whoever you want to be. Some of our clients want to be themselves – and we're totally okay with that. Other clients want to try a new persona, explore their alter ego or simply do something crazy and out of this world. We can do all that and then some!
Most of all – this session is about you, your desires and your vision.
WHAT SHOULD I WEAR? DO YOU SUPPLY CLOTHING, FOR EXAMPLE - LINGERIE?
We do not have lots of clothing options beyond a few sheer robes and a shirt or two. However, we have a lot of accessories and things you usually don't find in average person's house. We suggest you bring some items you want to use (be it your favorite plush toy or leather boots) and some accessories. When discussing your ideas for your boudoir session we will list out things we have so you can pick and choose and will advise you on the best way to go about getting them.
ARE YOU GUYS OK WITH NUDITY, IF I SO CHOOSE?
We are great with shooting artistic and implied nudes as well as other sensual and suave type of images or concepts. We provide a really safe and comfortable environment for you to prepare, change, catch a breath and then do it all over again. Check out samples of the work we have done before and let us know how far you think you can take this!
By the same token – while we appreciate female form and beauty there are certain things we don't want to see. Provided that our customers stay away from those things we will have an amazing boudoir experience overall.
WILL OTHER PEOPLE SEE MY PHOTOS ON YOUR WEBSITE, INSTAGRAM OR FACEBOOK?
By law we maintain copyright to all our images and derivative works. Nevertheless, we will not use any image without your WRITTEN consent and we won't post anything anywhere without your written permission. These photos are yours to keep and we want you to have full control over them.
As a result of us being so awesome our clients like us back same as we like them first. Some of them like us so much that they allow us using their photos so that we can promote our boudoir photography service. We offer a discount to any of our packages if a client wants to allows us to use their photos – check out this Launch Promo.
If you still need more information than these BOUDOIR PHOTOGRAPHY ANSWERS provide – feel free to CONTACT US in order to obtain more information.
CAN I BRING A FRIEND SO I'LL FEEL MORE COMFORTABLE?
Yes, you absolutely can and we're totally cool with that if it makes you more comfortable. We are nice to everybody and their friends. In fact, we may even encourage it – if she can help you with dressing and undressing, share the experience and even get you that latte you've been craving since morning.
Bringing your friend may also bring another useful benefit for you and her. If she is amazed by your awesome boudoir photography session and as a result books her own session on the spot then we'll give you additional 20% discount. This is on top of another 20% you may be able to get if you let us use your images for our business portfolio.
WILL YOU PHOTOSHOP OUT MY WRINKLES AND SCARS, MAKE ME 10 YEARS YOUNGER AS WELL AS 20% HAPPIER?
Yes and No. It depends on WHAT you want as well as HOW you want it. In fact – we pride ourselves on meeting client's needs and delivering fantastic results so this is one of main things that are discussed before your session.
Some clients don't like "too much photoshop", however, they don't always realize what the "photoshop" really means. Sometimes people go as far as calling it "plastic skin", and yet they would gawk in awe of magazine models' perfect skin and shape. We can leave your wrinkles in as they were, keep your stretch marks on as well as preserve all your imperfections. However, we want to encourage you to make that extra leap and make it a picture from a magazine, a movie shot or something completely ethereal.
Hope our gallery of boudoir photography answers your questions on what is possible with Wanna Glow.
WHEN CAN I EXPECT TO RECEIVE FIRST IMAGES FROM THE SESSION?
All your retouched (edited) images will be presented to you at the viewing session so you will be able to place orders for prints/digital files/mouse pads/mugs and anything else you want. Digital files are ready immediately after the viewing session therefore can be ordered and delivered almost instantly. Prints are made to order and are usually ready within 4 to 6 weeks, depending on how busy our printer company is.
Additionally you can request to view all images from your session so that you can ask us to edit additional images. While we are not sharing originals, we'll be happy to let you browse them during viewing session and request additional images to be retouched.
I STILL HAVE QUESTIONS!
In this case – it looks like you are a good candidate for a boudoir session with Wanna Glow. If our page full of BOUDOIR PHOTOGRAPHY ANSWERS did not satisfy your overwhelming curiosity, then we need to talk!
Feel free to call or write to us and don't forget to include your questions as well as your ideas for your very own boudoir photography session.