MODEL CALL
We are in need of fresh faces. Anyone can apply. Anyone can try on a completely new experience.
BECAUSE YOU CAN AND YOU SHOULD!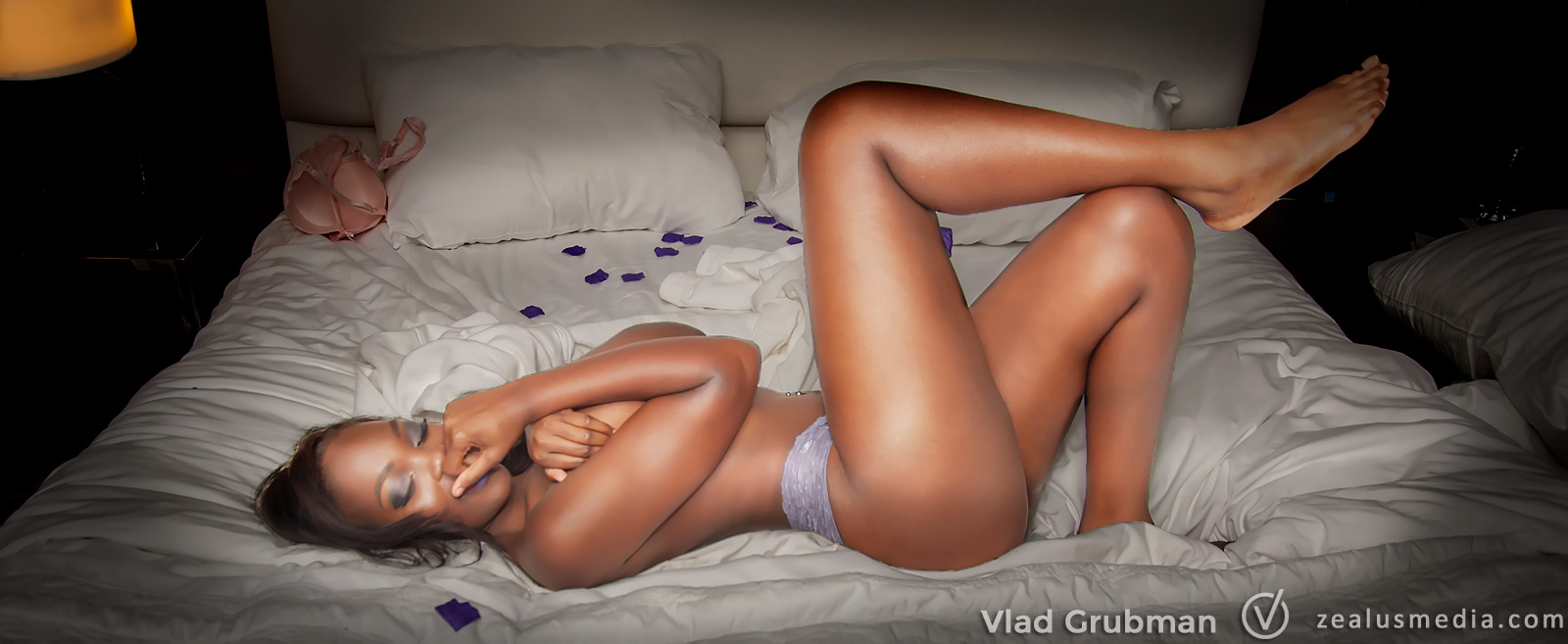 HOW DOES THIS WORK?
As a model you will be required to sign a "model release" form which will serve as your written permission to use your images for our purposes. Given that we are offering this session at a huge discount – we think it makes sense.
WHAT DOES A MODEL GET?
As a model you are entitled to the following:
– An experience unlike anything else (we mean it in a good way)
– One fully retouched image that is OUT OF THIS WORLD! Not sure what this means? Check it out.
– A chance to book additional session at 50% discount for ANY tier (Princess, Queen or Goddess)
– Ability to purchase any number prints from your session at a lower than usual price.
– A chance to bring your dreams to life!
DOES IT COST ANYTHING?
YES, IT DOES. Let's be very clear from the start – participation in model call is NOT FREE. We want to use makeup/hair stylist, we want to use the space and supplies – and it all costs money.
The money we are asking for is to cover all these expenses.
HOW WOULD I KNOW WHAT YOU USE?
We discuss it beforehand and agree on which images you allow us to use. We will NOT use any of the images you don't want us to use. However, we have to be able to use at least 3 images from your session.
WHAT IF I CHANGE MY MIND?
Due to the nature of images being available publicly on the internet we have no control over their distribution. If you are in doubt – don't go that route. Pay the full price and keep all the photos to yourself. We completely understand people not willing to share their intimate portraits with anyone but the significant ones. Click here to book a regular session and we promise – you will not be disappointed.
WILL MY SESSION BE ANY DIFFERENT BECAUSE OF THE DISCOUNT?
The model call sessions are indeed somewhat different from your regular shoot. We will shoot only your best angles and suggest ways that would bring you and your body into absolutely best possible light. While regular session will allow you some flexibility and time to experiment, the model call session will be focused on getting less number of images but of highest possible quality – as we will be sharing them via our portfolio.
Want to have some fun on the shoot? Book a regular session and enjoy your time to the fullest!
ARE THERE ANY REQUIREMENTS I NEED TO MEET?
Yes. You have to be a pleasant person. We're sure you are – just don't be shy to show it. While we are willing to work with any client, for the model call we will be a little more picky. Don't worry about size, shape or anything of that sort. We will be making a selection based on a large number of factors, one of the first ones is your personality. So don't worry about the looks and apply away.
IS THERE ANYTHING ELSE I CAN DO TO GET MORE DISCOUNTS?
Yes. If you apply and you are not selected – you are eligible for a 40% discount for our Princess and Queen packages. So applying makes sense even if you are not selected, but still want to have your amazing pictures.