Thank You!
Thank you for booking a shoot. We're just as excited as you are (probably even more!).
Your next step is to get in touch with our team. If you have provided a phone number – please expect a call from us within 24 to 48 hours. If you provided an email only – we will get in touch and start preparing you for your boudoir experience.
Oh, And One More Thing!
We think it would be a good idea to sign up for our newsletter. We provide advise and helpful tips on how to look your best in the pictures (and in real life, too!). And you can cancel at any time.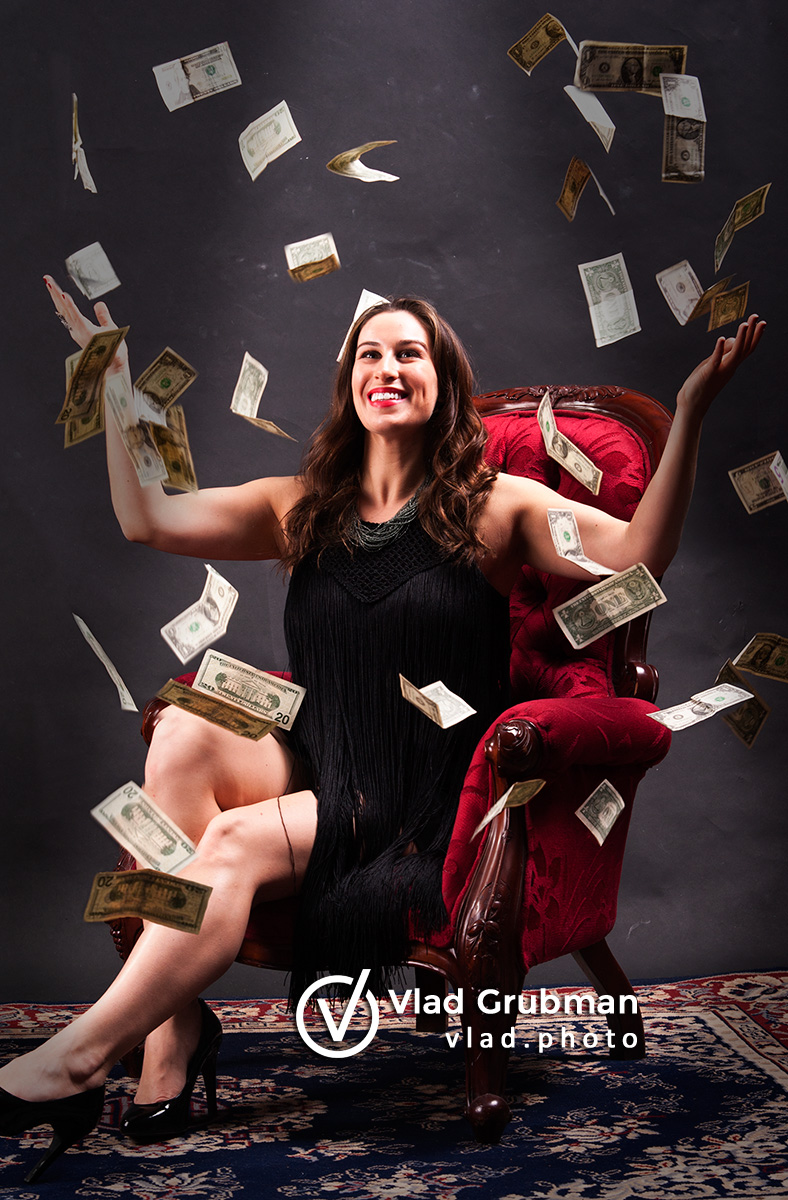 Sign Up For Boudoir Newsletter